Insurance
REPEAT AFTER US:
TRAVEL INSURANCE IS YOUR FRIEND!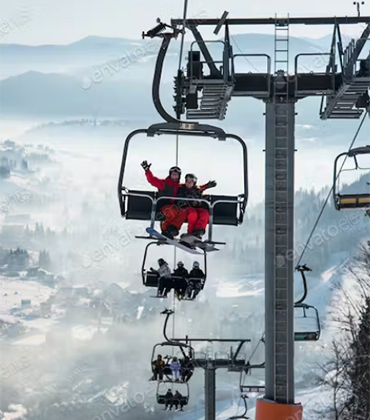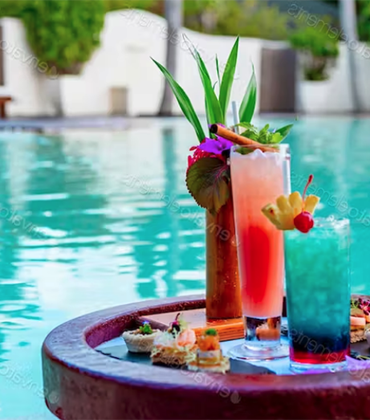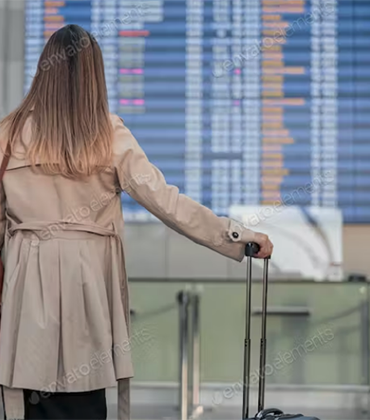 When you book a relaxing vacation or business trip with us, we want you dreaming of all the delicious food you'll eat, adventures you'll have, and memories you'll make. The last thing you want to worry about are all of the 'what ifs?' due to unforeseen circumstances.
No one wants or expects an emergency situation while travelling, but should something happen, travel insurance could save you enormously in unexpected situations.